Primescan CEREC®
CEREC stands for Chairside Economic Restoration of Esthetic Ceramics which in simple words means same-day customized crowns with the help of ceramic milling. CEREC® Primescan offers a quick and accurate intraoral scanner that helps in taking digital impressions of the best quality. With its Smart Pixel Sensor, it creates data that is realistic along with precise accuracy. This scanning technology offers sharp and precise images and can even look into observations as deep as 20 mm, which makes it easy for the dentist to check for any sub-gingival indications.
Primescan can help capture and immediately process the data in higher resolution in no time. The software used in Primescan makes sure to grant optimal interaction by providing the exact data needed. The results from the 3D-scan models are immediately displayed on the computer screen to proceed with the procedure. 
What are the benefits that Primescan offers?
Here are some of the benefits Primescan technology offers:
As described earlier, the advanced Smart Pixel Sensor and the depth of scans offered are sharp and precise.
Due to quick transfer options, the high-resolution models can instantly be supplied to the labs and third parties.
This scanner can easily scan the hard-to-reach areas due to its increased field of view, which visualizes those areas precisely.
This technology can take more than 50.000 images per second and quickly process the data that the software requires.
The dentist will collect the data, and all you have to do is stay comfortable throughout the process. The device has smart features, a 16:9 touchscreen, and a touchpad to provide a perfect work environment.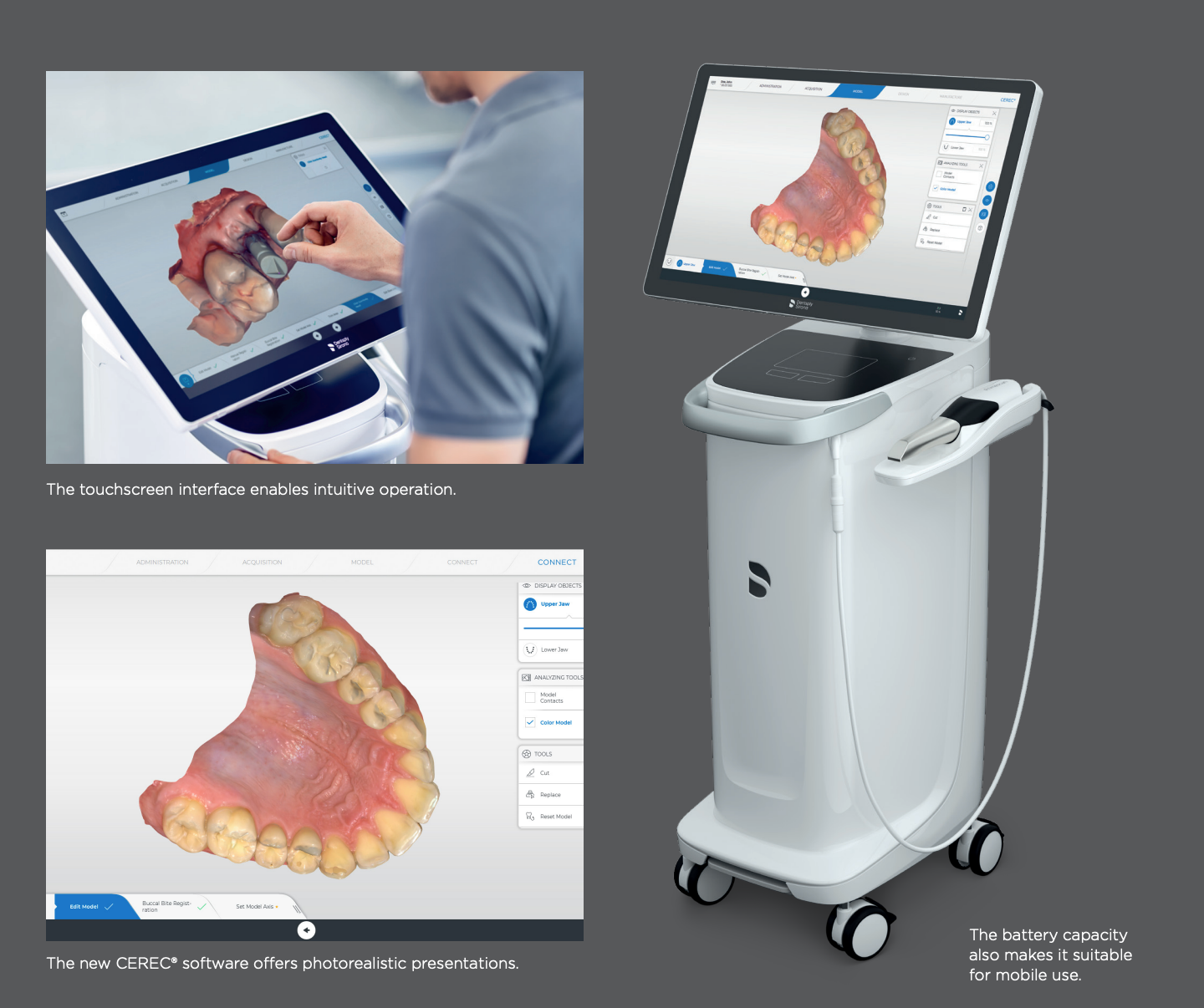 Dr. Patrick Yee is a top-rated cosmetic and restorative dentist based out of San Jose in California. To book an appointment for this, give us a call at (408) 243-3000.